Απεριόριστες δυνατότητες σχεδίασης
Do you want to look sharp riding together? Browse through our wide range of custom speedwear for cycling, mountain biking, running and triathlon for your club or team. Customize your choice to your liking, the options are endless: your own logo, colors or text, fabrics, padding, zipper pockets, reflective strips, liners…

Make your own design now, using our "design your own" simulator. More than 30 years of experience, thousands of satisfied cyclists and 666 Olympic and World Championship medals, only made possible with our craftsmanship. The fastest clothing on the planet. Made by professionals, for professionals. And for you! More information? Contact us and receive a free offer tailored to you and your club.
Ομάδες ποδηλασίας
Σχέδια για ομάδες σε όποια ποσότητα επιθυμείτε.
Εθνική Ελλάδος – 2019
ΑΕΚ – 2019
Ατομικά σχέδια
Θέλετε το δικό σας μοναδικό σχέδιο. Κανένα πρόβλημα. Σχεδιάζουμε και παραδίδουμε ακόμα και μία στολή. Τη δική σας προσωπική στολή.
Custom παπούτσια Lake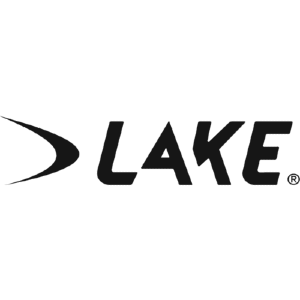 Παπούτσια ποδηλασίας με τα δικά σας σχέδια και χρώματα, ΜΟΝΟ για εσάς.
---
Θέλετε και εσείς το δικό σας σχέδιο?